The future won't wait.
Learn how to pay yourself first and prepare for your financial future.
Success down the road will be born out of the knowledge and decisions you put in place today. Stress test your assumptions, priorities, and biases as you learn how to create wealth and bolster the future you're working toward.
You'll feel empowered as we take you through 65 core topic areas—all thoroughly researched and laid out in easy-to-follow sections.
You're only as successful as the tools you wield.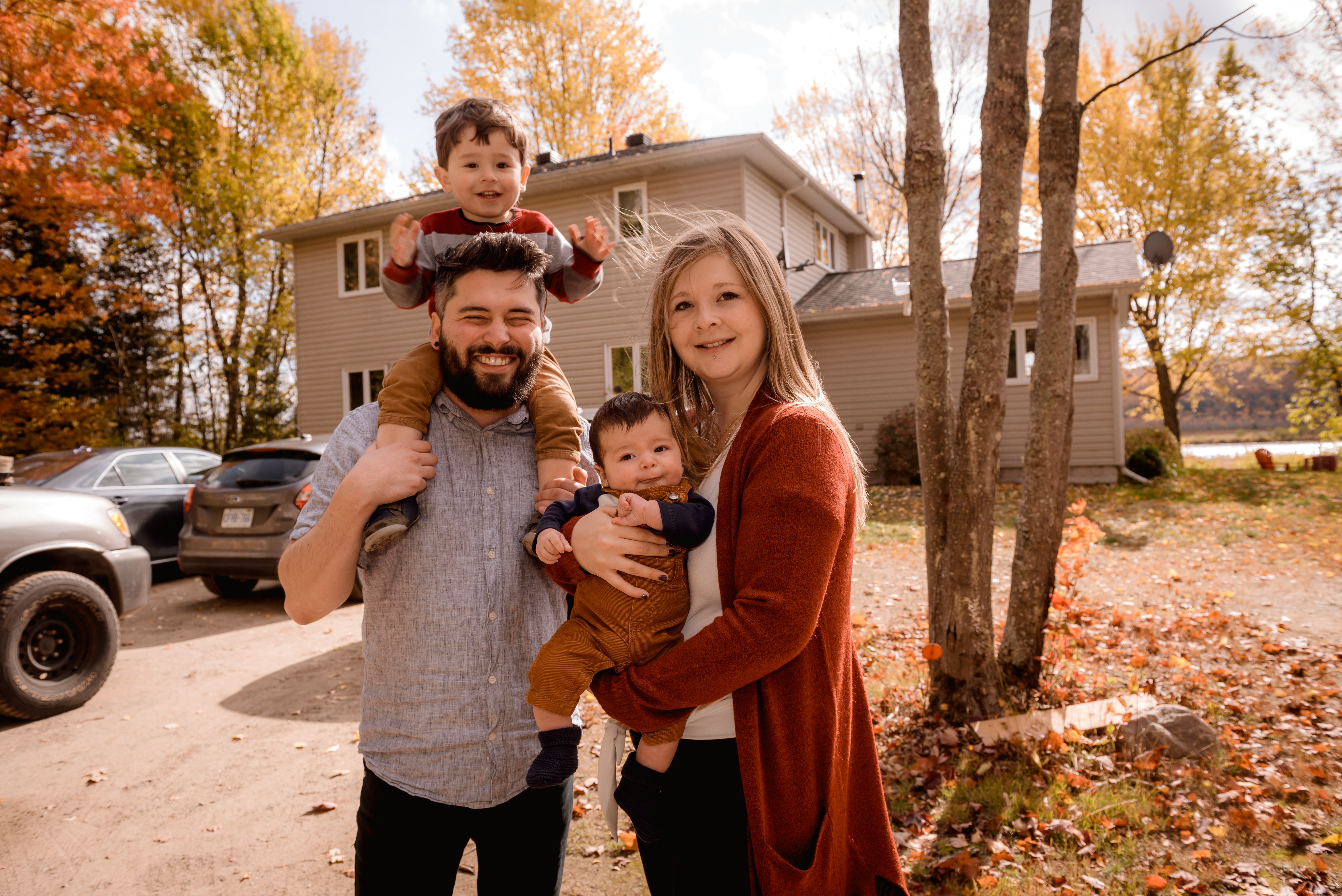 Custom-tailored content for the specific financial needs of successful professionals.
Inflation, interest, insurance, and investments … stocks, bonds, ETFs, annuities, and mutual funds … taxes, IRAs, 401(k)s, and so much more. How does it all fit together? And what's the right path for you?
Wealth Creation Today® is designed to give the you indispensable tools you need to avoid mistakes and recognize smart solutions for your personal financial wellness.
6 hours of financial mastery across two sessions
65 wealth building course topics from investments to tax strategies
The latest changes to tax rules
How to create wealth in alignment with your goals & values
Course format
Choose classroom or virtual instruction
Wealth Creation Today® is an interactive, two-session course covering six core topic areas. Both in-person and online formats are available.
Comprehensive, objective financial education
Whether you are a corporate veteran, business owner, high-powered consultant, or independently wealthy, Wealth Creation Today® uses a comprehensive, unbiased approach to deliver rewards over a lifetime that you can use to set the foundations of your legacy.
Highly qualified instructors
Sessions are taught by highly qualified and licensed financial practitioners who will use real-world examples to identify key concepts and strategies for how to create wealth. Participation is highly encouraged and classroom questions are always welcomed. Leverage your instructor's expertise to get the answers you need.
Individual lab sessions on how to create wealth
Was one of your questions not adequately covered in class? Do you need to discuss a personal wealth management matter or specific investment strategy? Your wealth creation course fee includes an optional one-hour private lab session.
Course outline
Get ready to immerse yourself in important core topics and strategies for building wealth taught in six easy-to-understand sections spread across two sessions of Wealth Creation Today®.
Session 1
Section 1 – Life & Wealth Planning
Section 2 – Barriers to Wealth Accumulation
Section 3 – Tax Advantaged Investment Vehicles
Session 2
Section 4 – Managing Family Finances
Section 5 – Investment Strategies
Section 6 – Risk Management
Don't let a busy today take away from a brilliant tomorrow. Learn how to create wealth today.
Find A Course Near Me